[vc_row][vc_column width="1/1″]
[vc_row_inner][vc_column_inner width="1/1″]
What if everyone boosted his performance by working on what she or he is best at?
[/vc_column_inner][/vc_row_inner][vc_row_inner][vc_column_inner width="1/1″]
A team is composed of individuals and therefore of individual drive, skills and motivation. But it is the spirit of teams that breathes life, creativity and efficient work force into your company.
You can certainly train people in the principles of teamwork and traxxFACTORY certainly does that. But my workshops immerse your people in "moments of truths" and epiphany scenarios. Team members get to know each other in new ways. Participants gain deep insights and perspectives about their teamwork which opens them up to new team dynamics and successful teamwork.
Unfortunately, most managers, leaders and even team members unwittingly sabotage their own team building effort through a lack of awareness. The traxxFACTORY workshops are designed to:
create the vital level of teamwork awareness
increase communication and interaction
by generating an understanding which leads into a "behavioural change"
Course Outline
Each seminar is tailored to the specific needs and objectives of the group, and can include the following modules:
Taking some time away to slow things down
Learning and experience through "moments of truth" and epiphany scenarios
Opening up lines of communication
Discovering the value of your own team and build on it for improvement
Identifying the role of each team member
Recognising individual strengths, styles and skills
Allowing for differences
Uncovering subtle differences which are supportive or which are limiting
Creating agreements and commitment
Problem-solving, solution-creating and decision-making within teams
[/vc_column_inner][/vc_row_inner][/vc_column][/vc_row][vc_row][vc_column width="1/1″]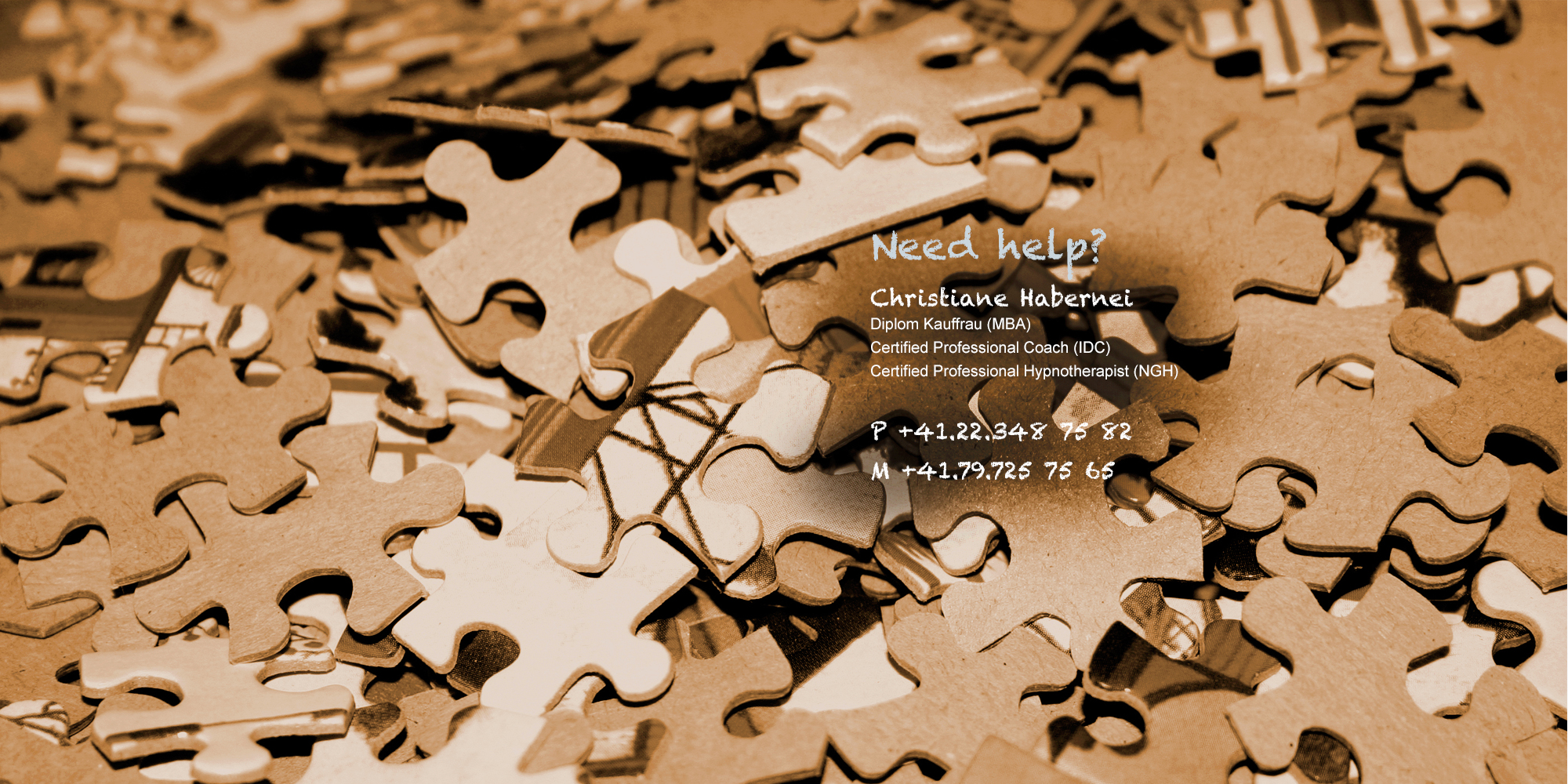 [/vc_column][/vc_row]