[vc_row el_class="parallax"][vc_column width="1/1″]
[vc_row_inner][vc_column_inner width="1/2″]
Business
Why not write your own story or at least a page or a line in your company's history? traxx Factory supports you in leaving your own tracks and legacy.
We therefore support and promote individuals and teams in developing and expanding their own strengths, learning to priorities and clarify, increasing employee as well as manager productivity, and finally improving their presentations skills.
[/vc_column_inner][vc_column_inner width="1/2″]
Private
What if you took a moment, to reassess your current situation in order to move on with more clarity and certainty? The ability to find and follow your own path determines how fulfilling you perceive your own life.
We partner with you all the way to your objective, which again can be an "action" plan for a personal project or a deep fulfilling aspiration and all "nuances" in-between.
[/vc_column_inner][/vc_row_inner][/vc_column][/vc_row][vc_row el_class="random-image"][vc_column width="1/1″]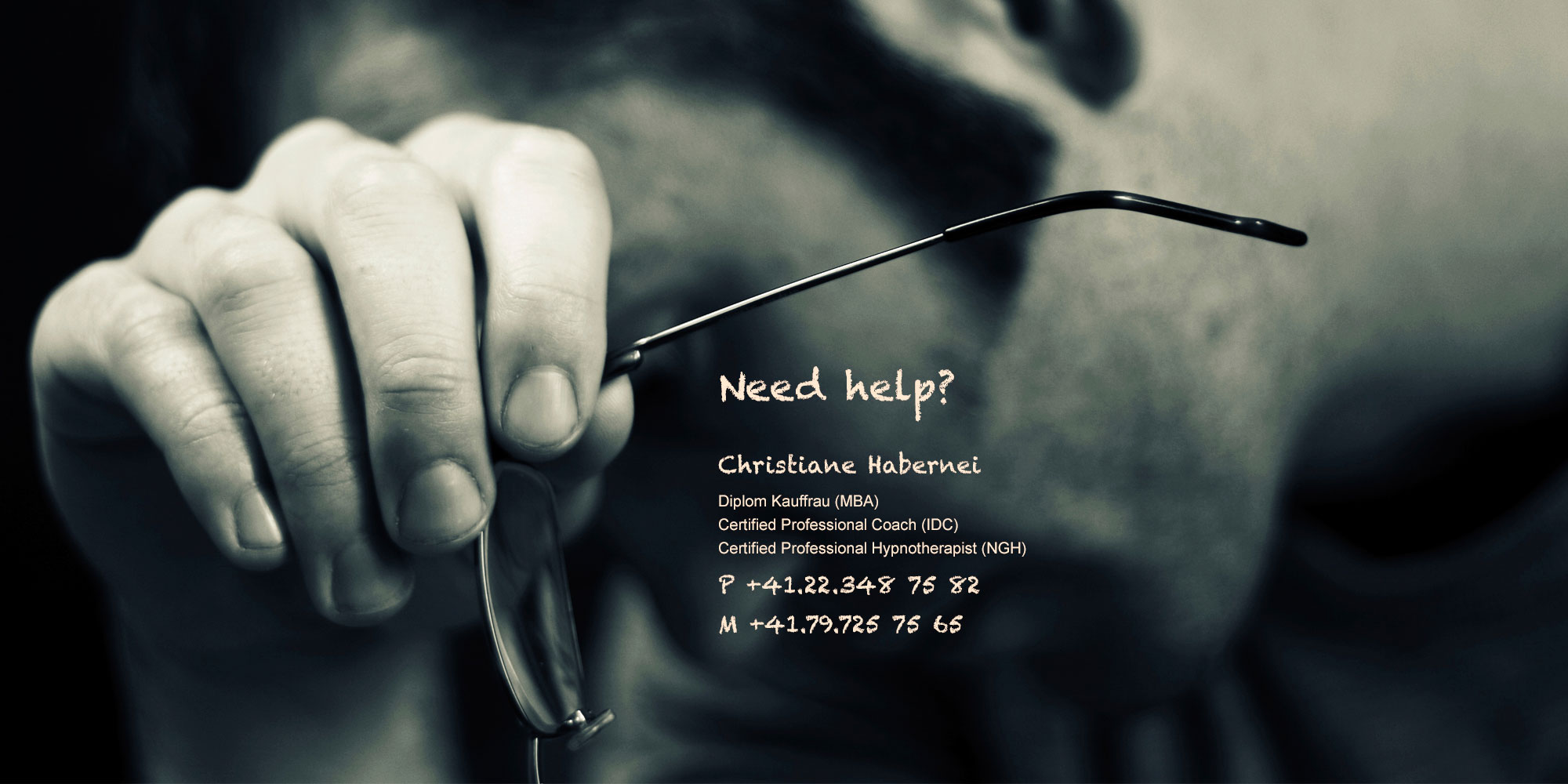 [/vc_column][/vc_row][vc_row][vc_column width="1/1″][vc_single_image image="647″ border_color="grey" img_link_large="" img_link_target="_self" img_size="full"][/vc_column][/vc_row]